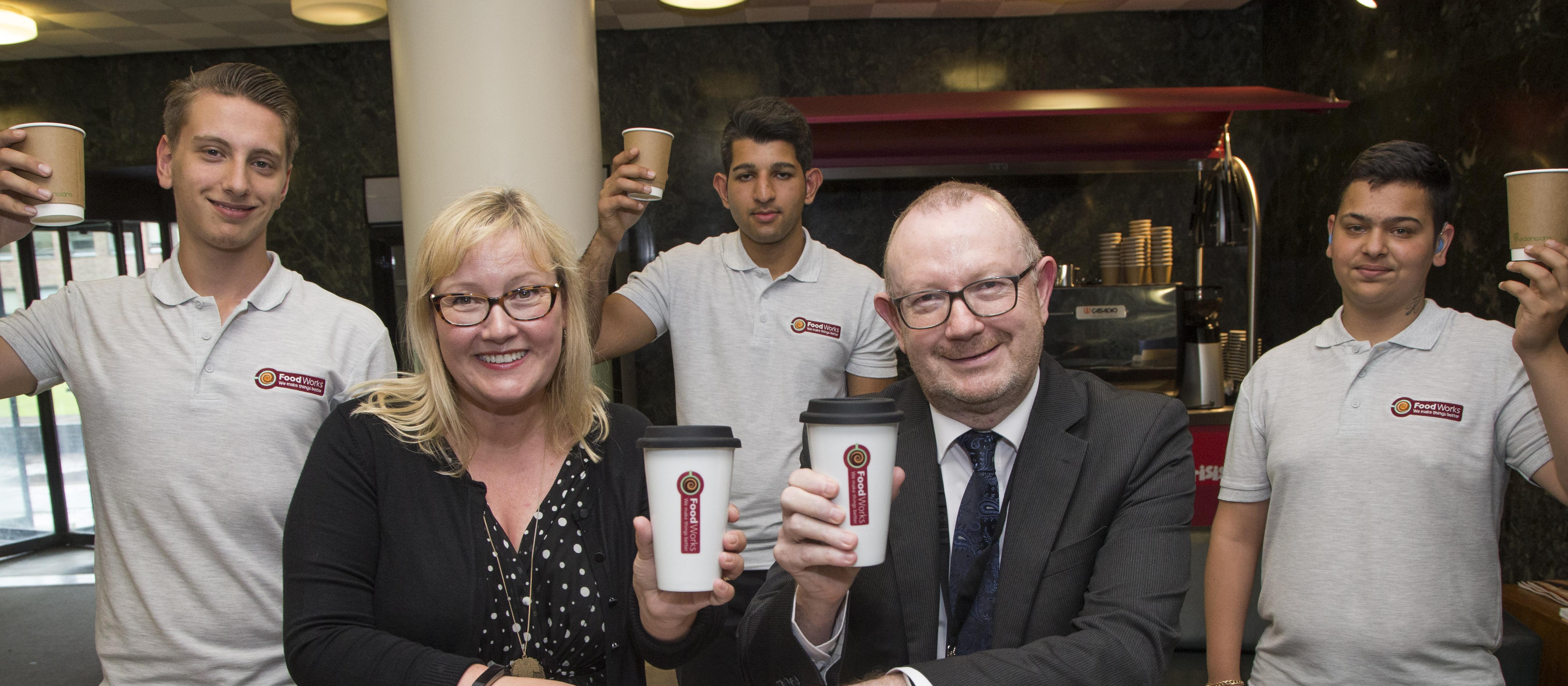 Our Story
We are FoodWorks, serving fresh food and drink across Newcastle. 
We support people to get the training, experience and confidence they need to enter employment.  
Please explore our story to find out more, view our sample menus and learn how you can join the movement. 
Our Locations
Come try us!
We have locations all across the city, in the Civic Centre and also our cafe at Westgate College. Click here to find a location and come sample some fantastic, locally sourced food and drink.