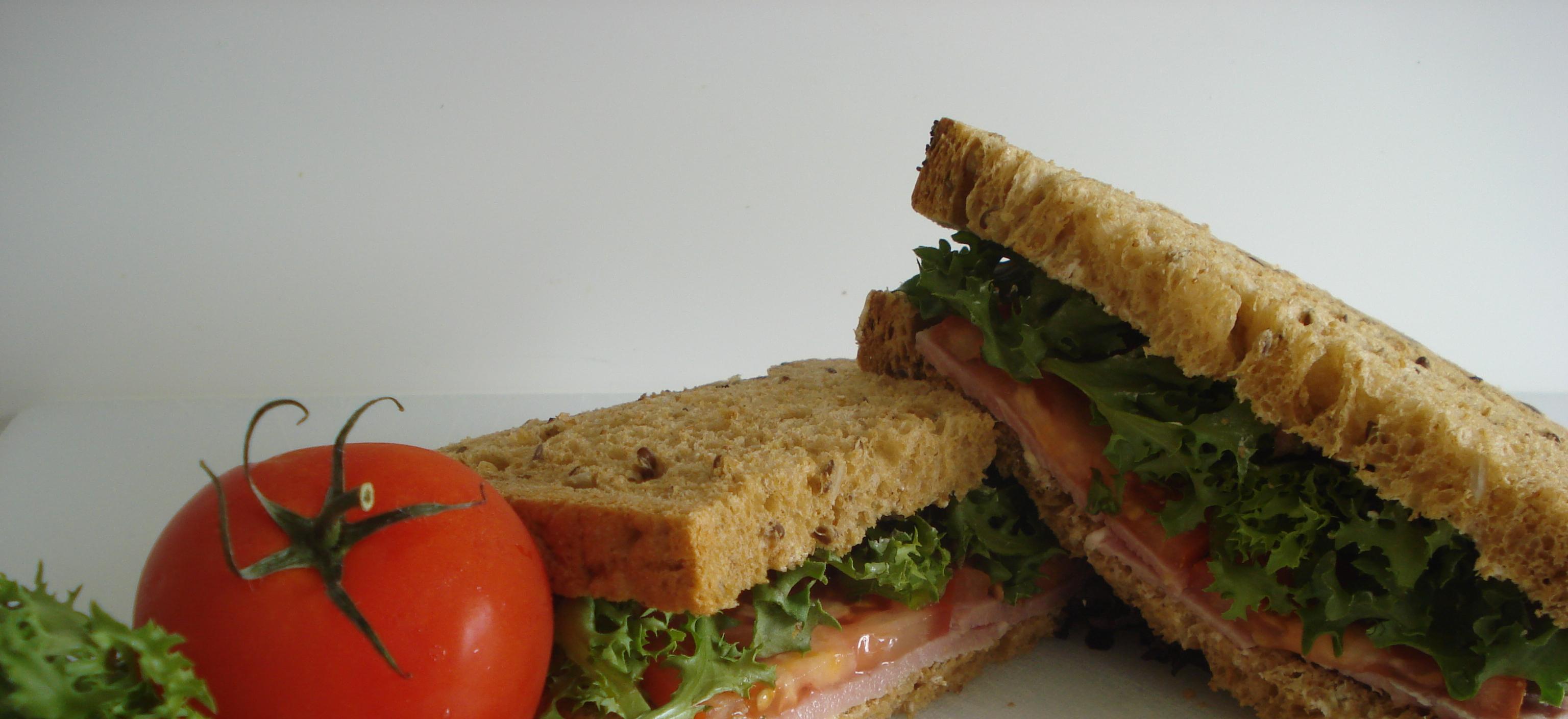 Our Menu
Our Drinks
We offer delicious Barista coffee, speciality teas, and warming hot chocolates, freshly made to order and served with a smile by our expertly trained Baristas. All of our hot drinks are great quality and available with a range of syrups and specialist milks to suit your tastes. 
Our drinks are served in fully compostable cups, helping us to take care of our local environment. Our tea and coffee is supplied by Ringtons, who are committed to ensuring that their coffee is Fairtrade and their tea is provided as part of the Ethical Tea Partnership. What could be better than a great tasting drink that does good too?
 
Our Food
All our food is hand prepared everyday by our team in Heaton and our produce is selected from fantastic local suppliers. 
Our menu includes a variety of sandwiches and salads and we have options for all dietary requirements. Our sandwiches are served on fresh bread which is supplied from Geordie Bakers. For anyone with a sweet tooth we have a range of freshly made cakes and treats that are also made at our Westgate College café. Knowing FoodWorks prepare everything by hand means with every bite you are supporting people from across the City find employment opportunities – you really can have your cake and eat it!
What could be better than making things better by eating well? You'd be spending your money elsewhere anyway, but the difference is what happens to the profits. 
Catering 
Did you know that FoodWorks also offers a catering service? We provide an excellent selection of finger buffet food and healthy options at competative prices. Contact us for more information. 
Looking for something a bit different? Our new cafe, Lazeez, at Fenham Library offers an amazing selection of Middle-Eastern buffet food. For more information phone 07970627607.
Seasonal tastes
Winter treats!
We are always changing our menu to suit the season. Our delicious spring salads and soups are fresh, tasty and packed full of flavour